About Us
Greg Sheppard

Farm Management Consultant, Director
About Greg:
Greg lives in Richmond with his wife Alison and two teenage children. Like all of his clients, Greg enjoys the outdoors and since moving to the Nelson area has taken up Mountain Biking and on many weekends can be found sweeting it out on the grind up the hills or getting his adrenaline fix on the single track back downhill trails.
Greg Completed his degree in Agricultural Science from Massey University in 1993 and commenced work as a farm consultant in Whanganui in 1994 for Agriculture New Zealand. In 1996 Greg made a change to managing a 300 cow dairy farm just south of Dannevirke allowing him to gain invaluable practical experience in farming. Realising that he wanted to work with people, Greg rejoined Agriculture New Zealand based in Dannevirke.
In 2002 Greg established Sheppard Agriculture built on the foundation of a strong clientele in the Tararua district. In 2010 Greg moved to Nelson to provide his children with a greater range of opportunities and to enjoy the many outdoor activities possible in the Tasman region.
Since moving to Richmond, Greg has expanded his clientele from North Canterbury to the Lower North Island. This includes intensive to extensive sheep and beef farmers and facilitation roles for Beef+Lamb NZ and RMPP's Action Network Groups.
Greg has a strong interest in Information Management and has long been an advocate of Benchmarking financial and production performance levels. Greg developed the Accounts Analysis tool "Profit Check" in the early 2000's and more recently has developed the "Farm Insite" system.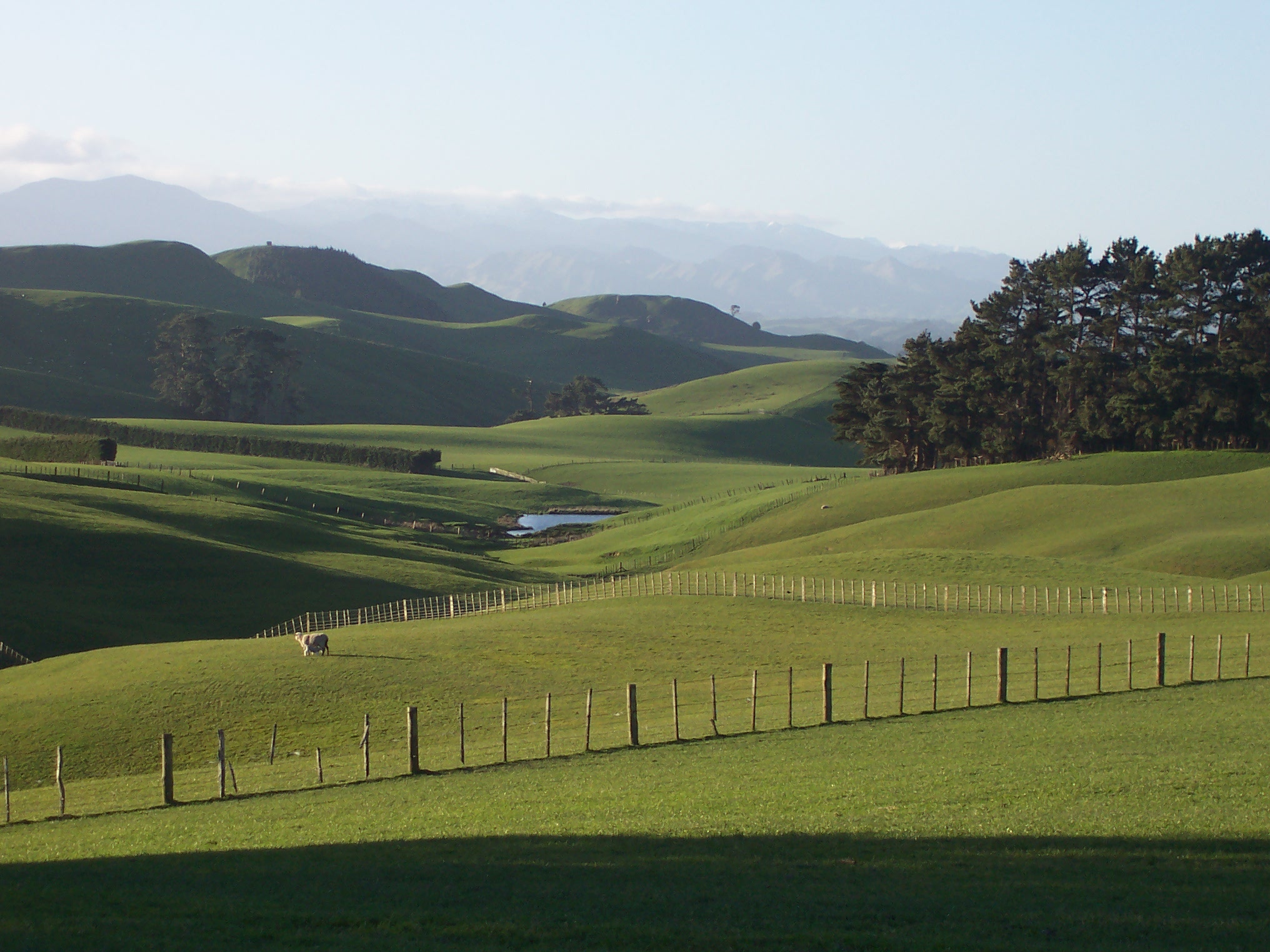 About Ellie:
Ellie Cranswick commenced working part time for Sheppard Agriculture in August 2019. Ellie along with her husband Tom and their two young children recently moved to the Kekerengu area where Tom manages Winterholm (a 6000 su farm).
Prior to moving to Marlborough, Ellie worked as a Farm Consultant in the Wairarapa district and so brings great technical and organisational support to Sheppard Agriculture. Ellie's primary role with Sheppard Agriculture at present is in providing administrative and organisational support to Greg particularly with respect to RMPP Action Network groups and B+LNZ Farming for Profit Programmes.